Donors to The Fayette Education Foundation understand that a vibrant and prosperous community is inextricably linked to the value its community members place on quality education and that all community members have a stake in their public schools.
We are grateful.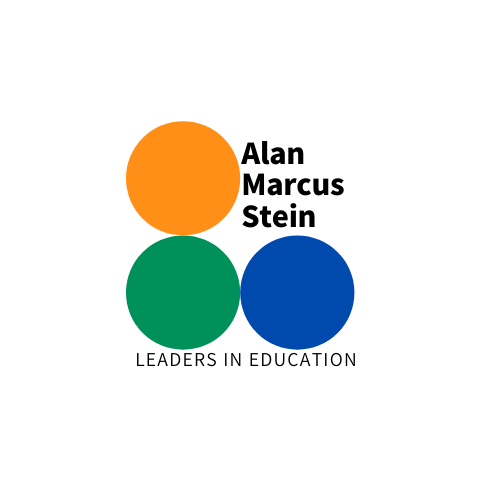 American Fidelity Assurance Company
Celebrate Educators LLC
Cyndy and Herb Miller
Arthur Salomon
Alan Marcus Stein in honor of Levi Barker Parritz
Terri Stein in memory of Robert S. Thompson, Jr.
Toyota Motor Manufacturing, Kentucky, Inc.
WesBanco
Superintendent's Circle ($25,000+)
WesBanco
Chairman's Circle ($10,000-24,999)
Toyota Motor Manufacturing, Kentucky, Inc.
Scholar's Circle ($5,000-9,999)
Celebrate Educators LLC
Leaders in Education ($1,000-4,999)
American Fidelity Assurance Company
Carrie and Scott Boling
Raymond Daniels
Noelle Dick
Barbara B. Edelman
Fayette County Public Schools Administrators
Dr. Rodney A. and Wendy Jackson
Kentucky American Water
Jeff Koonce
James McCormick
Cyndy and Herb Miller
Jean Sabharwal
Arthur Salomon
Alan M. Stein
Terri Stein
Dr. and Mrs. J. Sloan Warner, Jr.
Partners ($500-999)
Anonymous
Erich Castillo
Estate of Carl L. Meyers
Fifth Third Bank
Kim Lyon
Latarika Young
Friends (up to $499)
Adams Family
Heidi Anderson
APS Communications
Robert Babbage
Beaumont Middle School PTSA
Ike Boling
Andrew Brennen
Carol Brewer
Brenda Cowan Elementary Employees
Penny Christian
Dr. and Mrs. M. Ward Crowe
Laurie Davis
Dean Dorton
Jalilah Dukes
Mark Elliott
Gwyn Everly
Amber Faris
Fayette County Education Association
Fayette County Public Schools – Operations and Support Department
Marilyn J. Field
Andre Fomby
Judith A. Ford
Nichole Fox
Marian and Gene Guinn
Kimberly Haggerty
Ashlee Heeman
Anna Hovekamp
James Huge
Martha Jackson
Pearl James
Patricia Johnson
Timothy and Opa Johnson
Patrick Keeney
KASBO – Kentucky Association of School Business Officials
Kentucky Medical Services Foundation
Priya Koul
Frankie Langdon
Ronald Langley
Mackenzie Leachman
John Lepley
Daryl K. Love
Lauren Lovely
Chris Lyon
Paul Lyon
Jeanne Kathryn Malia
Sonya Matthews
Kate McAnelly
Lynda McNamara
Alyssa McSpadden
Jill Midkiff
Cheyenne Mills
Clifford Mims
Christy Morris
Jeanne Nutter
Dominique Olbert
Jenifer Payne
Stephanie Perkins
Beverly Pinarelli
Jordan Prendergast
Susie Psimer
Rick and Marion Queen
Kelli Reno
Rica Ricketts
Brittany Roethemeier
Mark W. Russell
Meg Shake
Asha Shenoi
Janelle Simon
Susan Slade
Kallie Snyder
Stephanie Spires
Dr. Whitney Stevenson
Sturgill, Turner, Barker & Moloney PLLC
Ame and Dave Sweetall
Kathryn Taylor
Kim Thompson
Heidi Thompson-Abell
Mary Ann Vimont
Katrisha Waldridge
Donations received between 11.1.2020 and 6.30.2021
If your name is missing or you would like to be identified differently, please contact Carrie Boling at c.boling@fayettefoundation.org or 859-489-3805.
The cornerstone of a strong community is a quality public education system. The Fayette Education Foundation is proud to partner with the following organizations.
The Fayette Education Foundation's Legacy Society is being created to honor the generous donors who include the Foundation in their estate plans by providing a future gift.