The Fayette Education Foundation and Fayette County Public Schools Grant Collaborations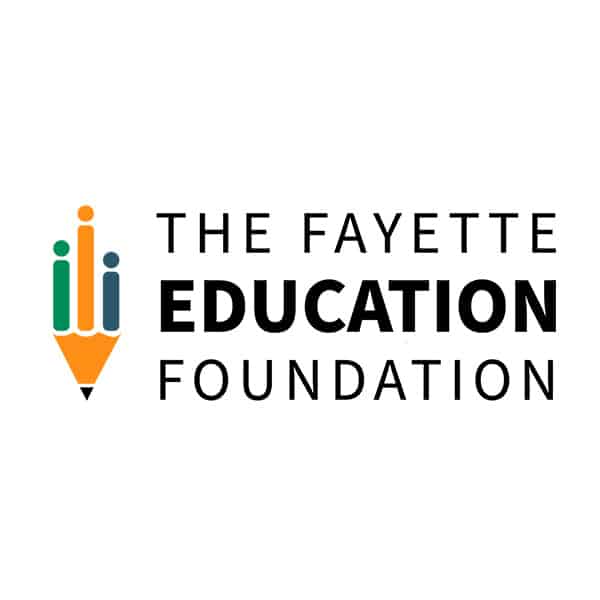 2022 Kentucky Book Festival School Days and Author Visit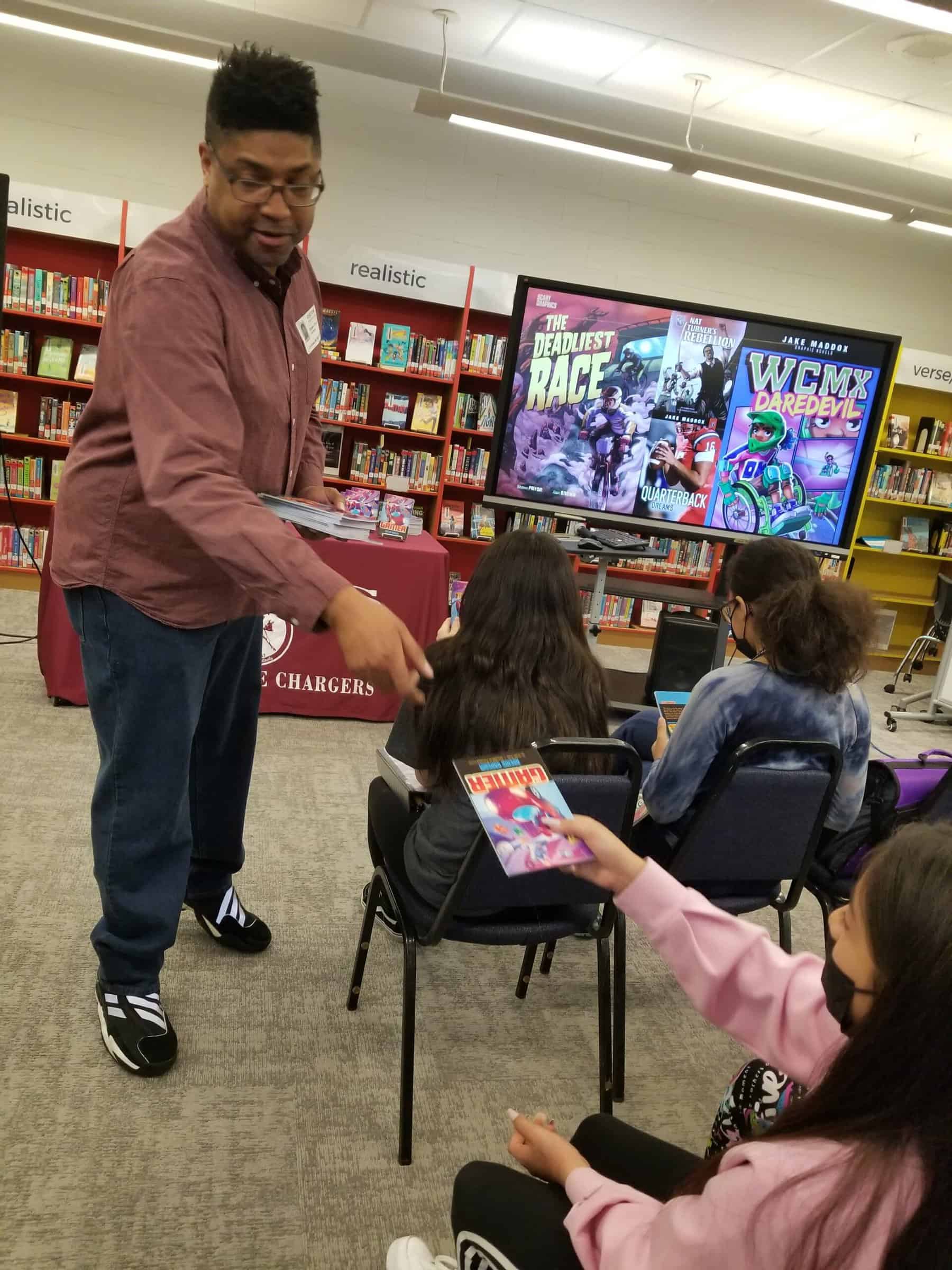 2022 Kentucky Book Festival School Days and Author Visit
School(s)/Subject Area(s):
Leestown Middle School, 6th grade
Author Shawn Pryor visited 95 sixth grade students at Leestown Middle School. Pryor is creator and co-writer of the all-ages graphic novel mystery series CASH & CARRIE, writer of KENTUCKY KAIJU, and writer and co-creator of the 2019 GLYPH Nominated football/drama series FORCE. Each student received a copy of his book.
Kentucky Book Festival and Kentucky Humanities