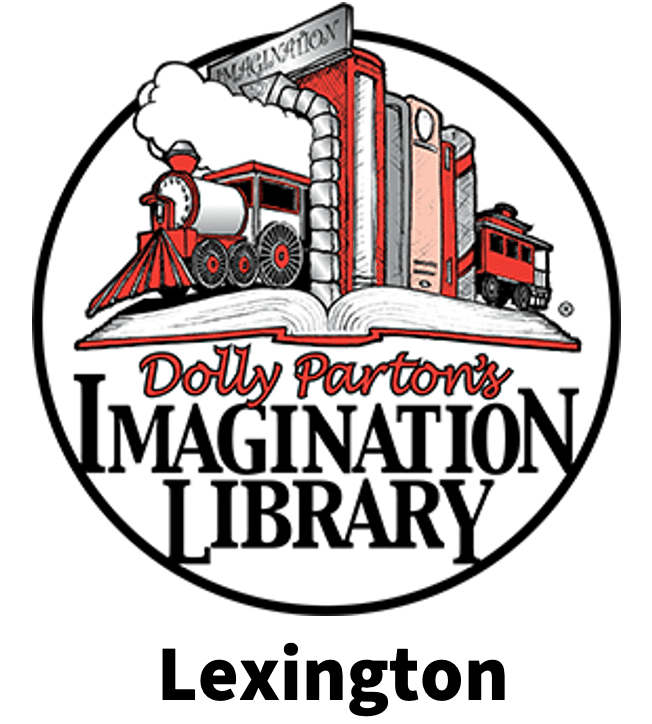 Dolly Parton's Imagination Library is dedicated to inspiring a love of reading by gifting books free of charge to children from birth to age five, through funding shared by Dolly Parton and local community partners here in Lexington, Kentucky. 
Any size donation is accepted and appreciated
The Fayette Education Foundation is a proud partner of Dolly Parton's Imagination Library along with First 5 Lex and the Collaborative Center for Literacy Development. Working together, we are helping children in Fayette County develop early literacy skills and develop a lifelong passion for learning. 
For more information or if you are interested in volunteering or partnering to help expand our program, please contact Carrie Boling at The Fayette Education Foundation at 859.489.3805. 
Research shows that early childhood literacy is the key to academic success. This program is just one way The Fayette Education Foundation is working to ensure all our community's children have the advantage they need when starting kindergarten.